Meetings
Business Center
The Parque Hotel has the infrastructure and equipment necessary to meet the needs of business groups in congresses, presentations, meetings, workshops, symposia, seminars or colloquia.

All rooms have natural daylight and are equipped with overhead projectors, screens, sound system, supporting frames and Wireless - Wireless. Still have rooms for secretarial teams and support bars for coffee break with catering service.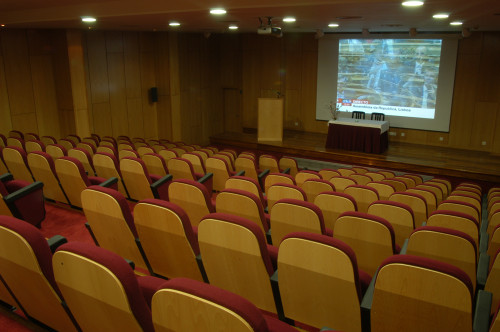 Auditorium
The Hotel Do Parque auditorium is a room in amphitheater, prepared with the latest audiovisual equipment. The auditorium has seating for 175 people and is equipped with a video projector, overhead projector, supporting frames, screen, sound system, video conferencing and simultaneous translation booth.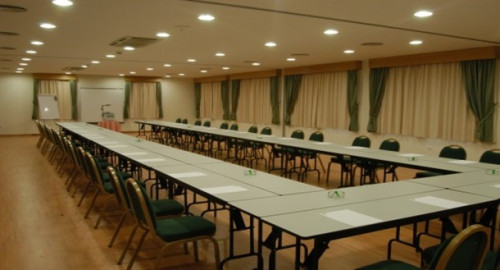 Terrace Room
The Terrace Room is prepared to host various events, with the possibility to be subdivided into three separate rooms. Max. 150 people audience, 45 people at table in «U», 100 people organized in the classroom or 350 people banquet (round table). Each sub room get 25 people theater style, 20 people in table «U» and 20 people in classroom.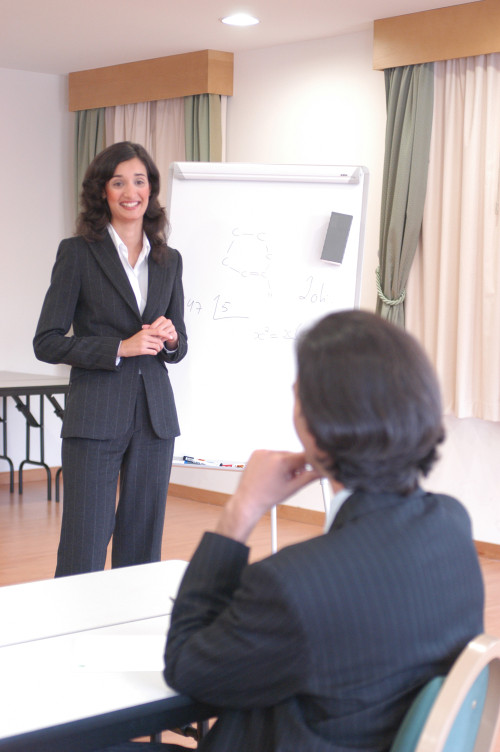 Panoramic Room
The Panoramic Room at Hotel Do Parque is the place for small workgroups. Capacity: 40 people theater style and 25 people at the table in «U» or organized in the classroom.